The car is getting close to completion. Engine starts fine and I've driven it in/out of the garage a couple of times now.
It really need a good polish, but first I'm waiting for a guy going to come to glue the front windscreen in. I'm not doing it myself as it might be easy to get glue everywhere on the roof lining and on the dash.
Small video of car running:
http://vid428.photob...zpsdu3gqren.mp4
Windscreen unboxed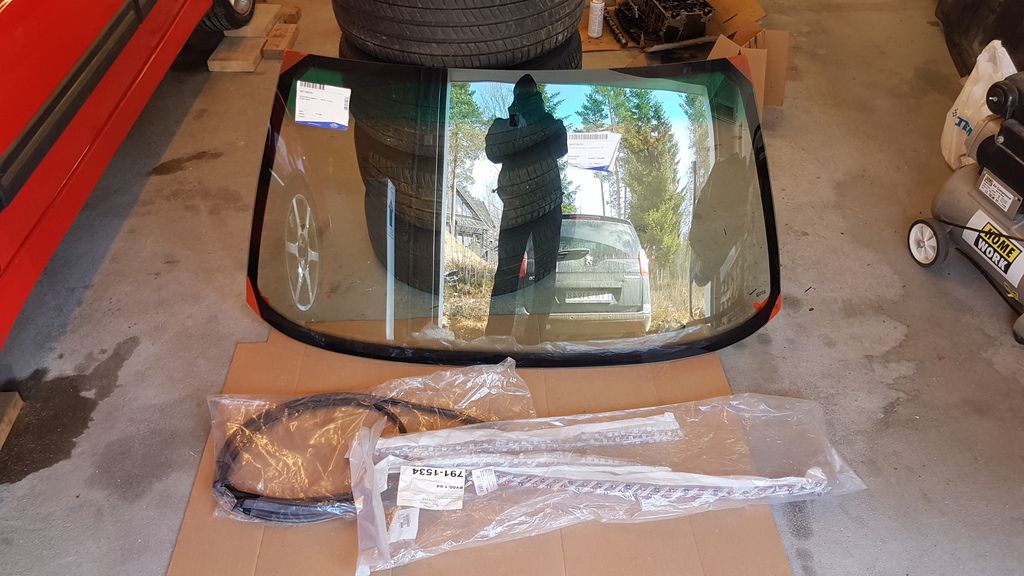 Put into place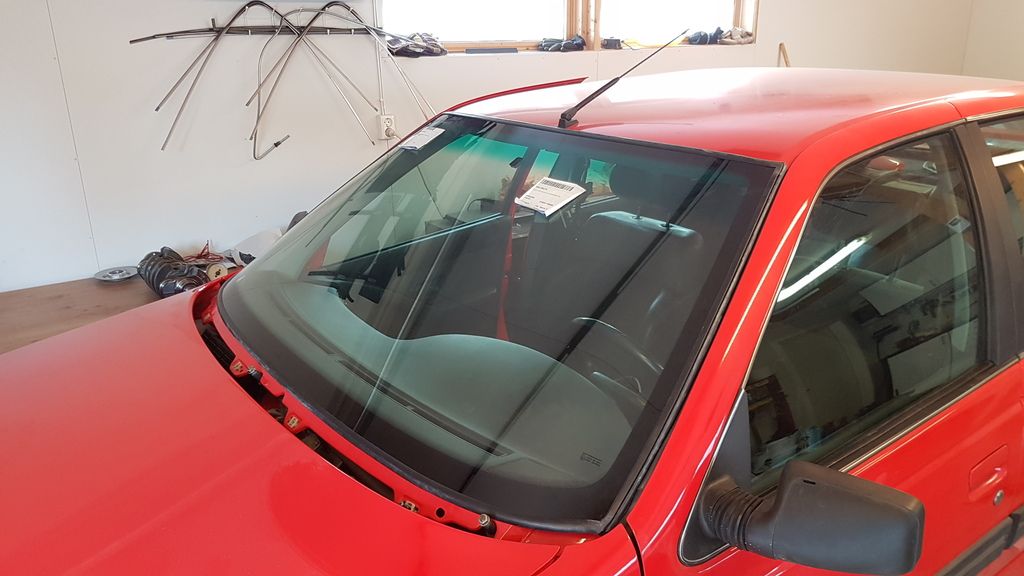 Mounted front bumper and grille etc.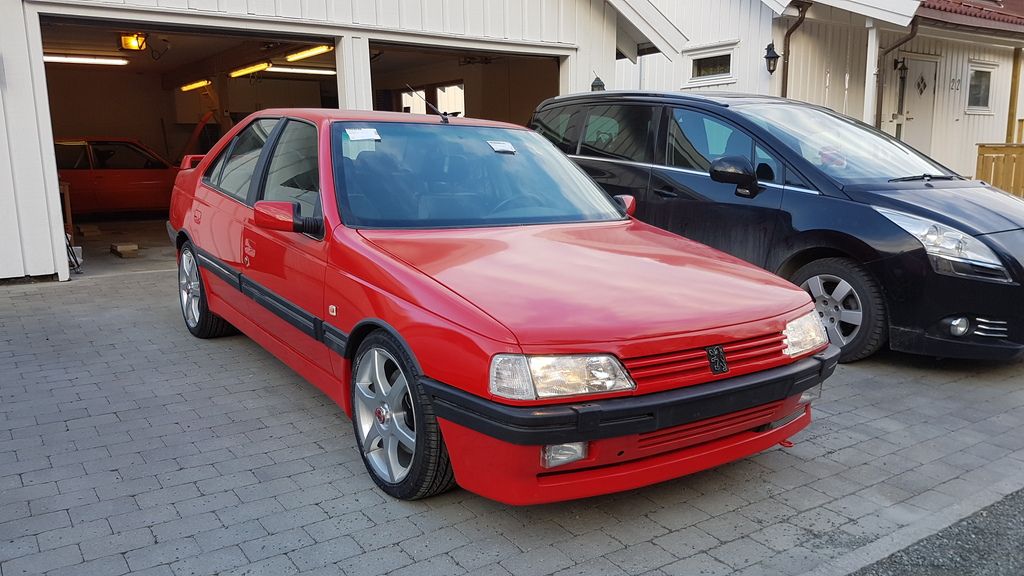 Just missing some chrome inserts in the front bumper now, but bumper don't sit 100% perfectly due to an interference issue with the oil cooler, so I won't fit the strips until I know the bumper sits fine (in case I would ahve to source another one).
Looking back to year 2000 when I was 18 years, I drove around in this Mi16, it is kinda nostalgic.