So i have been given this 205 by my dad, hes had it for over 2 years as hes always wanted one.
we've never done anything to it apart from mot it,
its been neglected and after a few minor problems he decided to give it to me to fix up and sell it on as the price of these seem to be creeping up and up.
This is what i gave him to replace his beloved 205, i swapped this for and old saxo i had, and my dad seems to love it.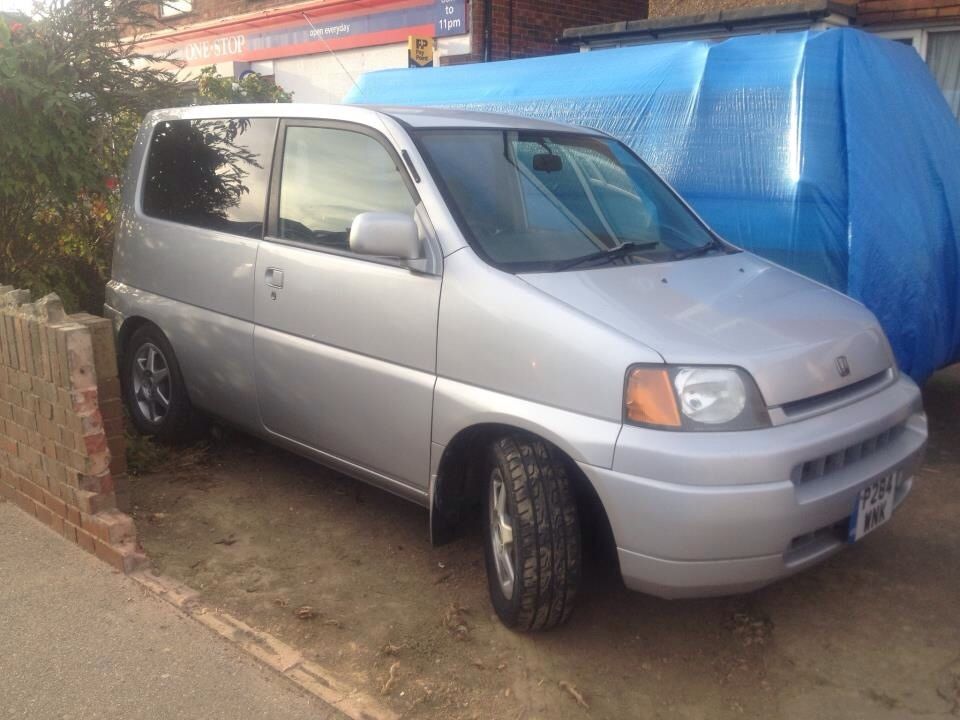 I decided as it is my dads i don't want to sell it on, i want to strip it down clean it up properly and keep it.
I have done a bit of research to try to find out what parts are not original to the year and what parts are original.
as the price of the cars seem to be creeping up the parts for them are also creeping up in price!
a second hand coin tray for the dash £45 on ebay! crazy!
Im sticking with the original engine, just going to freshen it up and rebuild it, unsure weather to go with the original injection set up or put twin 45 carbs on it.
what do you think?
The only picture i have of it on the road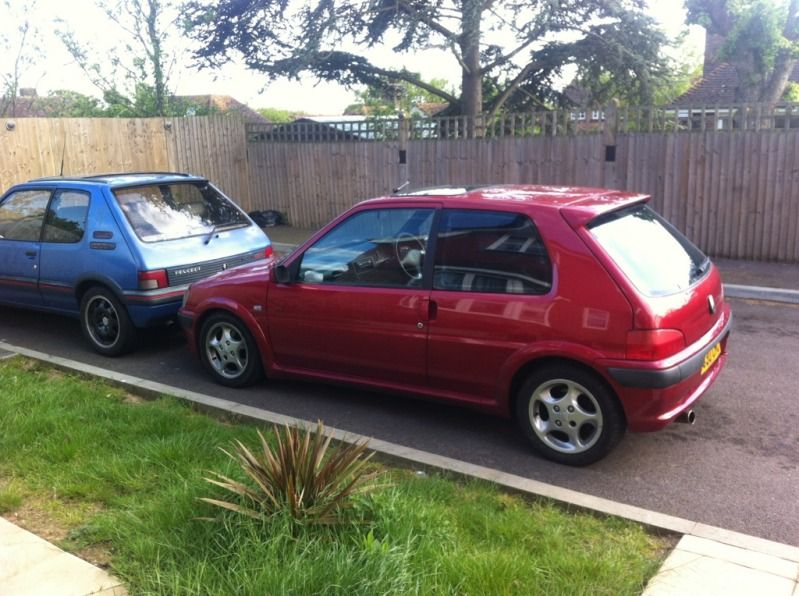 I've not looked into weather i can still get parts from peugeot, My day job is a Citroen tech and used to work for Peugeot, but never worked on anything this old to be fair so its a learning curve for me.
My garage space witch i rent out is not the biggest in the world so ill be starting with restoring the back end and then the front as i dont have the room to completely strip the shell of parts