Some of you may know the car but my plans are to strip to shell,repair,refurb or replace what needs doing which will include a respray,retrim engine rebuild.
I recieved the car on the 10/11/12 and straight away set apon stripping the car.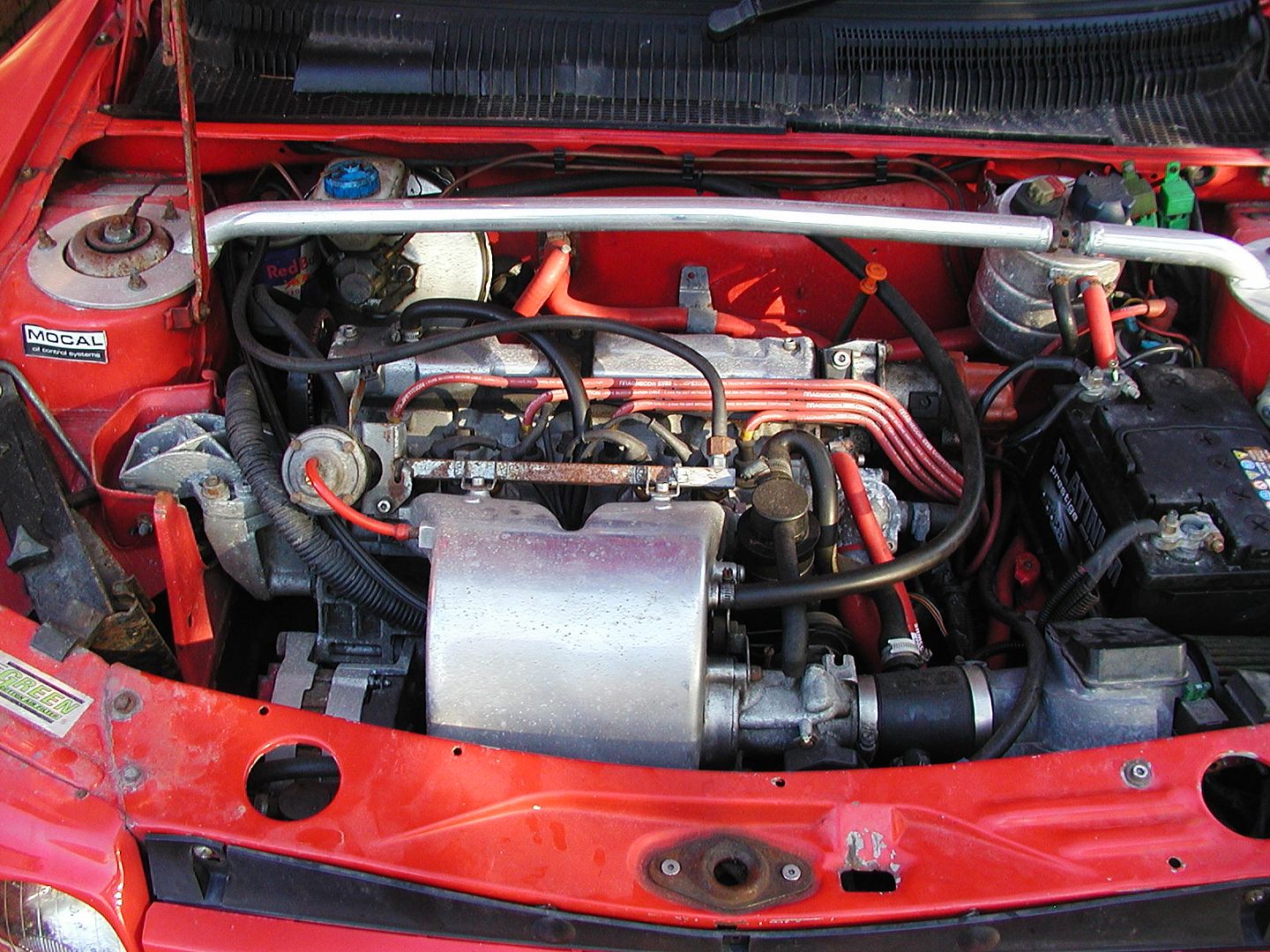 Quick strip down or rear and i found a small hole in boot floor nothing major also rear bumper mounts broken and bumper cracked.