So, johnnyboy666 very kindly lent me his crane so I've been able to make some progress over the past few days.
I spent quite a while (hours) making sure everything was disconnected/photographed/labelled, but once I had that job done it all went pretty smoothly. The engine stand also doubled up as a book stand for a while, so that was handy...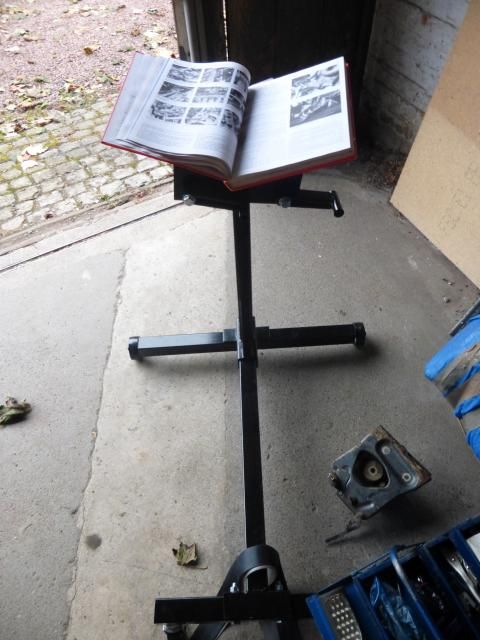 All disconnected and ready for action...
On its way...
And out...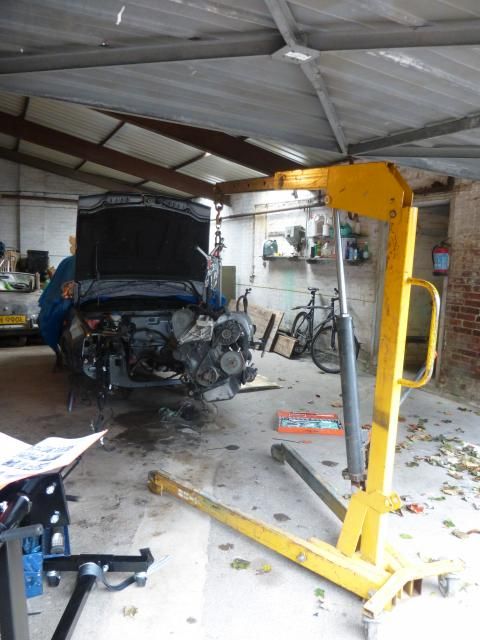 Pulled the gearbox, clutch and flywheel off and it went into the stand...
The bay looking pretty bare...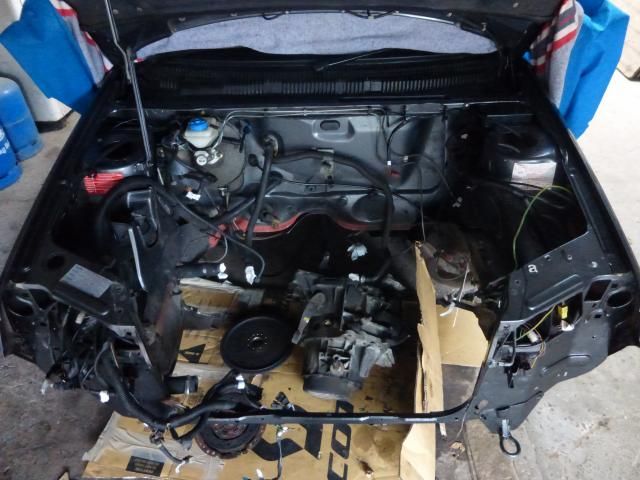 And this is where I now stand, I'll not be short of jobs now!