Ok. This car has been standing for so long now. But as the 405 T16 project was moved to my garage at home, I will try to do some work on this 205 now and then when time allows for it.
As the missus and my daughter has been away for a while (getting back home tomorrow) I used the last evening home alone to start working on this 205 again

Decided to fix the rust hole under the rear seat on the left side today. I also did some sandblasting of some rust that has been forming last 6 years it's stood more or less untouched!
Cleaned up under the main seat brackets, will need to sandblast brackets and get them welded back on.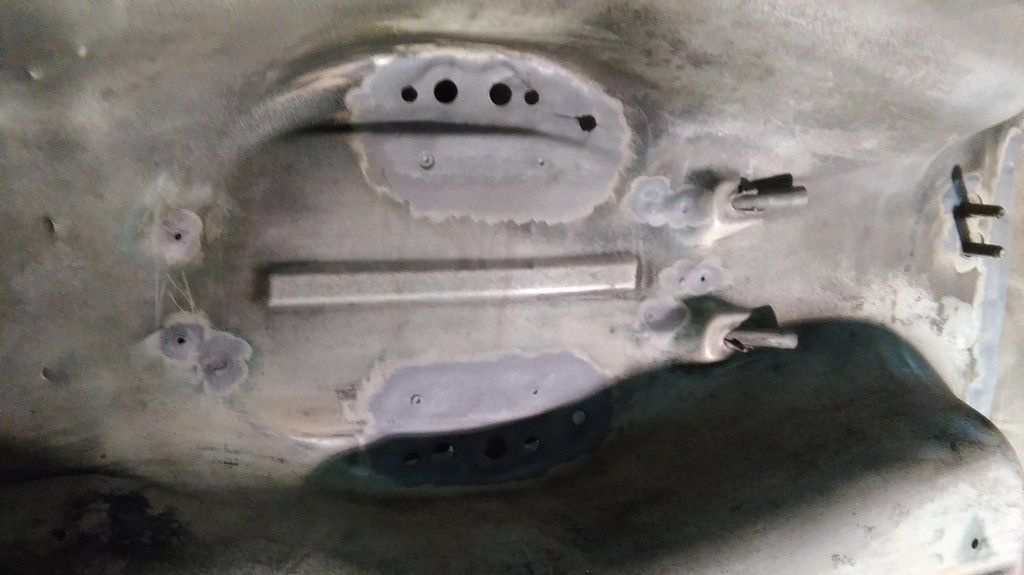 Typically rusty patch underneath rear seat where the plates are double. Already cut of the thicker reinforcment part here.
Cut out and welded in new metal. Had to grind the welds quite a lot as I was going to put a thicker plate on the outside, not looking very good.
My welding is also a bit crap yet, too long since last time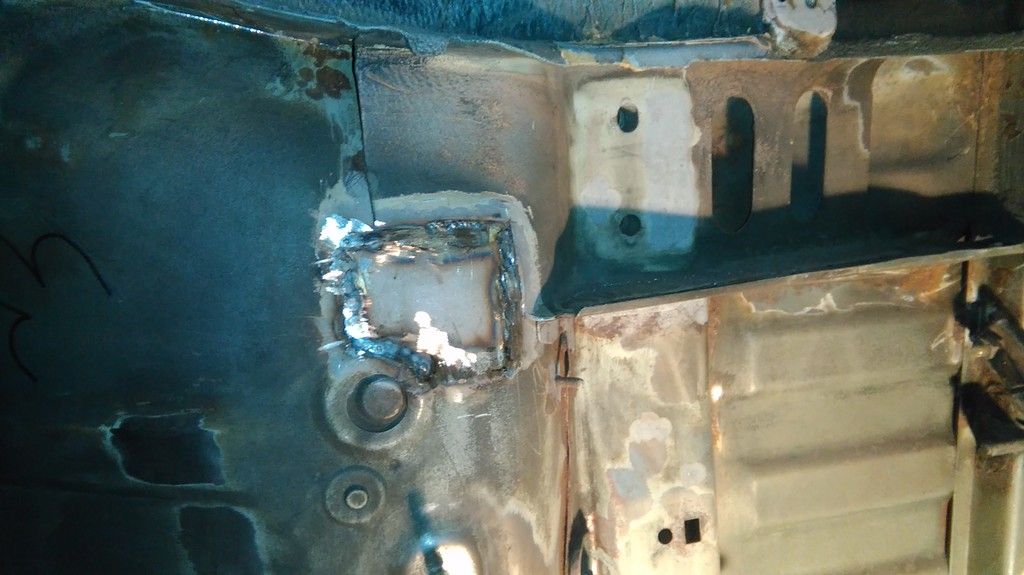 Made a reinforcement patch to go on the outside.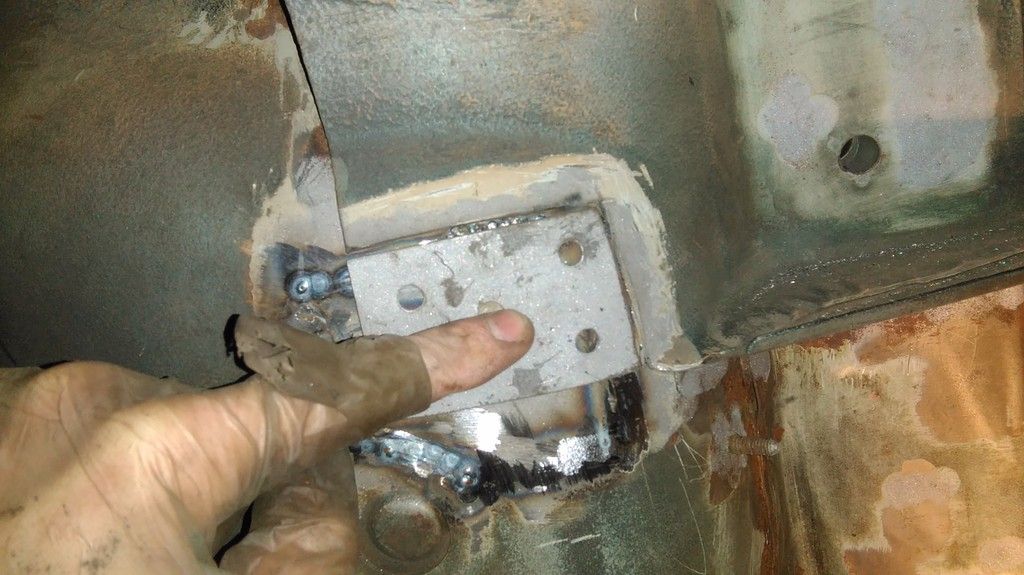 Welded it on, should be very solid, just hope it will not start to rust.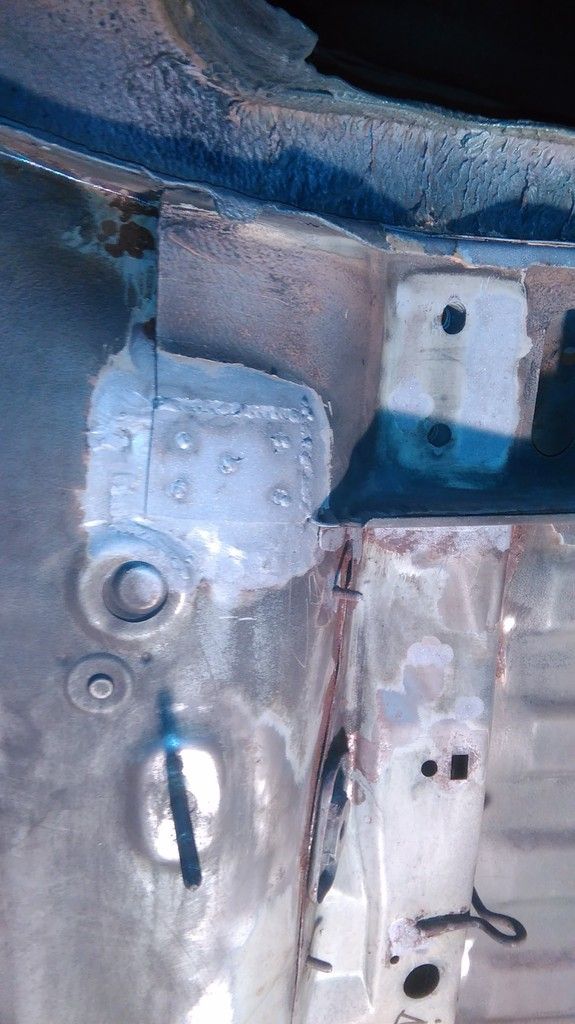 Not easy to spot, but I soaked the area in Owatrol penetrating oil. After it has dried I will paint with 2 pac to seal it off.