Just a quick question with my current project, engine is pretty much in & all plumbed up but i have a slight problem with 1 or 2 hoses and parts :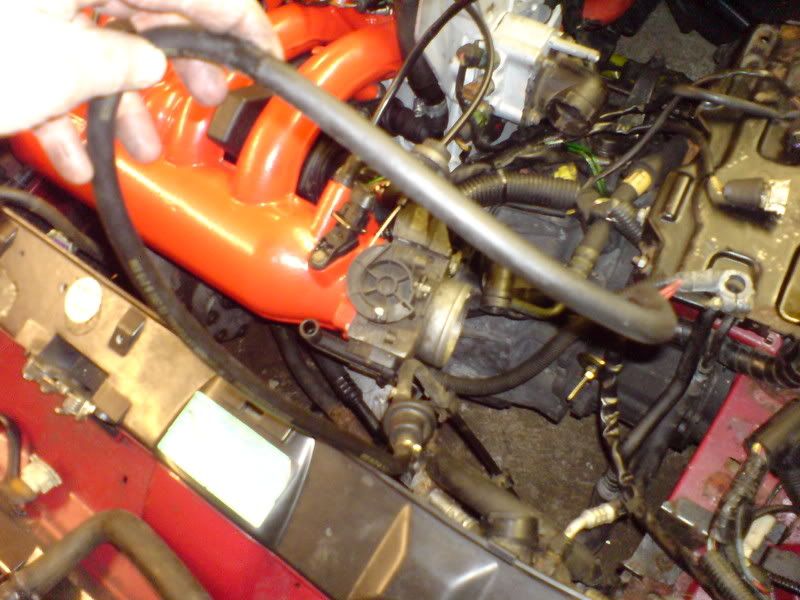 hose with what looks like a vapour pipe to the charcoal canister in the wing ... where does this pipe up too now ?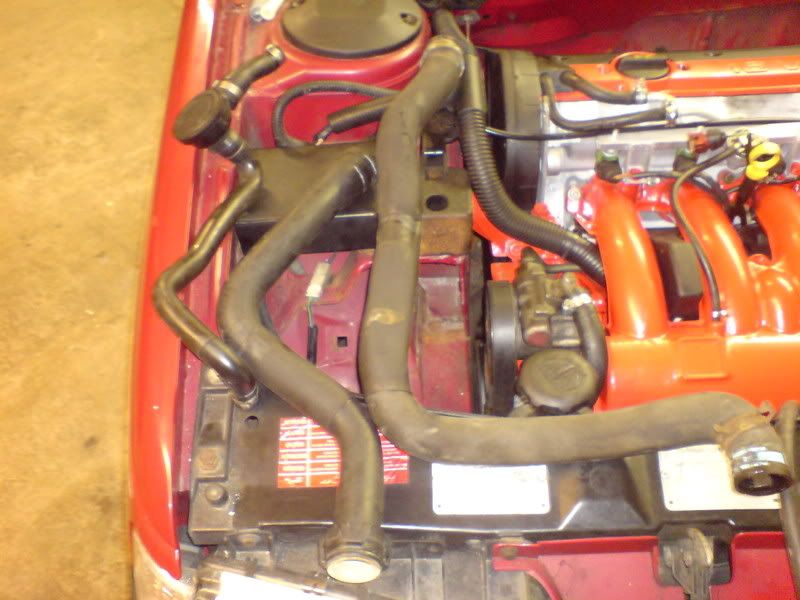 main water hoses (thermostat housing to rad ) the one in the middle is the original 405 hose which fits the rad fine ...but doesnt mate up to the stat housing very well, the one on the right is a 406 hose which fits the thermo housing perfectly but doesnt mate up to the rad. Options ive considered are either joining the ends of the two with a pipe in the middle ...or removing one of the ends and fitting it to the other pipe if this is possible.
another shot of the bay
and the car it is in ...which started out as a 2.0 8v auto