Finally got around to fitting the shafts today but the passenger side really wasn't playing ball.
I've got a GTI6 engine with a MI16/S16 box + 309 shafts. The drivers side shaft seems to be ok but the pass side won't just wont fully slide home. Having a look at the box and doing some measuring, if you look at the pic below...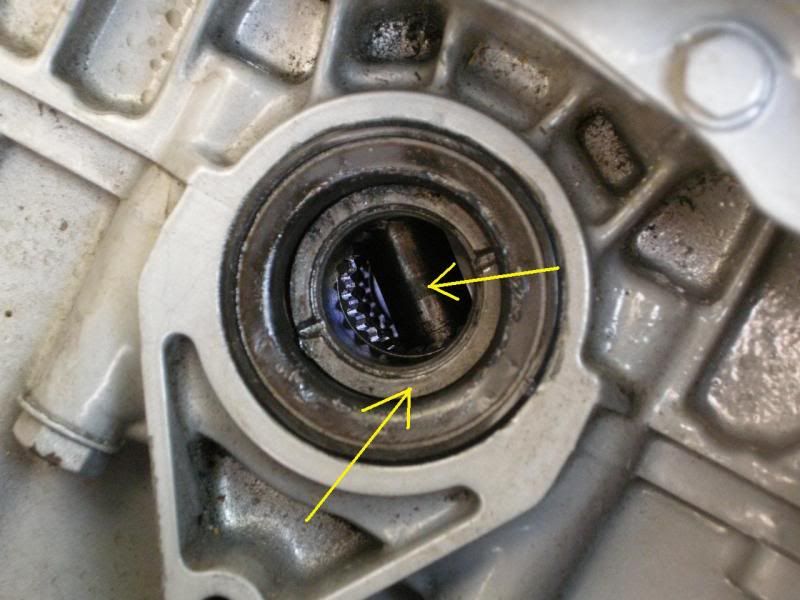 The distance from the cylindrical shaft inside (arrowed) to the metal seat (arrowed) is approx 64mm however in this pic...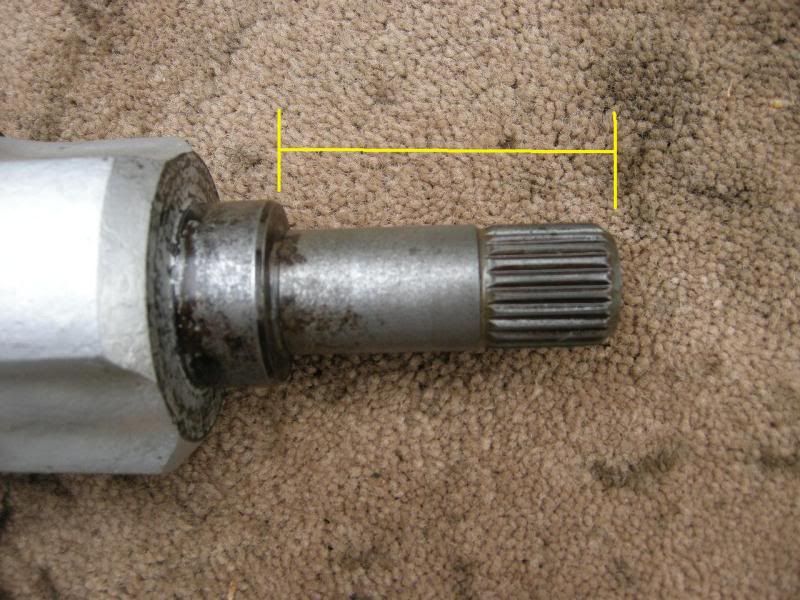 The distance between the two yellow ends is approx 70mm.
I then tried the 1.9 8v box I have in the garage and the 309 pass side shaft slides all the way home as the metal shaft in that to the metal sleeve is 7.1 so that's hunky dory.
Anyone shed any light on this???.
Cheers.