So I'm rebuilding my gti6 calipers and I've hit a bit of a roadblock.
I'm tried inserting the piston back into the cylinder with a new seal but the seal looks far to small. I broke one while trying to insert it. I understand it's meant to be a tight fit but seal doesnt even sit in the groove tightly. Any thoughts?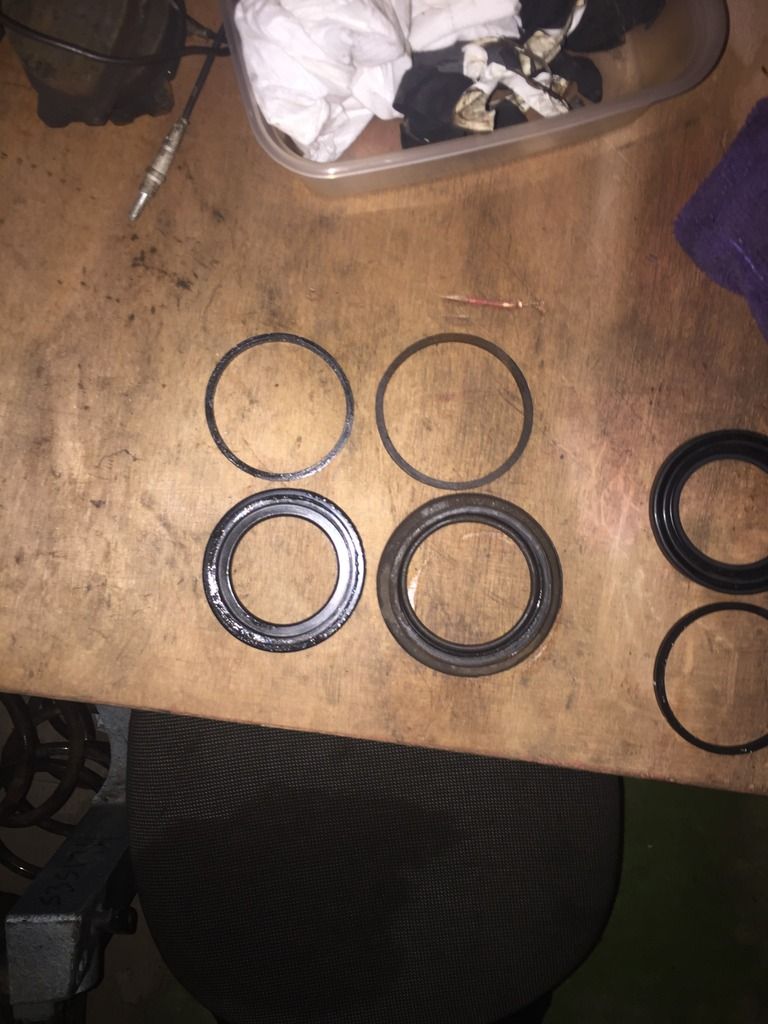 Also does anyone know where I can buy those seals individually ?